Counselling & Psychotherapy
in Ripley (GU23) Surrey (UK)
Frequently Asked Questions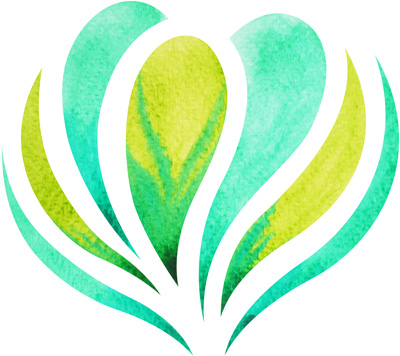 Do you work with couples or children?
I do not work with couples or children. I offer one-to-one counselling with individual adults aged eighteen or over.
What happens at the initial appointment?
I offer a fifty-minute initial consultation for £30. This is an opportunity for us to meet each other, to explore your expectations of counselling, and to consider how we may best work together. It is also a chance for you to ask any questions or discuss any anxieties you may have about counselling, and to help you decide if I am the right therapist for you.
How much will it cost?
Each counselling session costs £60.
How do I pay?
You can pay by cash or cheque at the end of each session.
How often do I need to come?
Counselling sessions are usually weekly on the same day and at the same time each week.
How long is each session?
Each weekly counselling session is fifty minutes long.
How long will I have to come for?
There is no right answer to this. Everyone is different and it depends on your individual needs. Some people find that short term work of just six sessions is right for them at that moment in time. Others value the ongoing support offered by longer term counselling over several months or years. We will regularly review the counselling and work towards an ending when it feels appropriate for you.
Is it confidential?
Yes, confidentiality is fundamental to counselling. There are however a few legal and ethical exceptions which I will explain during our initial appointment. I would of course always discuss any such exceptions with you before disclosing any confidential information and I would normally only do so with your informed consent.