Counselling & Psychotherapy
in Ripley (GU23) Surrey (UK)
"Between stimulus and response there is a space
In that space is our power to choose our response
In our response lies our growth and our freedom"

Viktor Frankl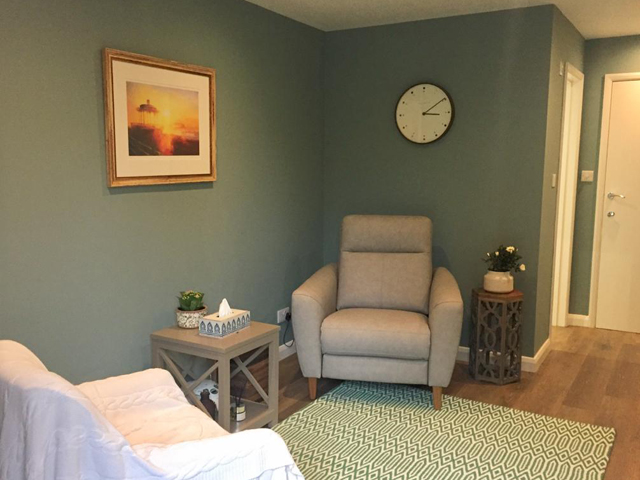 Location
Update Oct - Dec *
I currently have a full practice and am not taking on new clients at present.
I work on Mondays, Wednesdays and Thursdays at my private practice in Ripley/Clandon borders.
Easily accessible by car just two minutes drive from the A3 junction and with plenty of free parking.
The peaceful therapy room is adjacent to the house and has its own separate entrance.
Please note: I offer one-to-one counselling with individual adults aged eighteen or over. I do not work with couples or children.
Please contact me directly to make an appointment: